Who We Are
Spiegare formed in 2014 to provide insights to the innovation and commercialisation community
Spiegare has gathered a group of experts across agriculture, plant sciences, biosecurity, entomology, industrial biotechnology and material sciences to provide strategic and operational insights into the commercialisation of technology.
We form enduring partnerships with our clients, typically working with them over long time horizons across various strategic opportunities and program reviews.
Our partnerships have seen us deliver integrated advice and commentary on organisational innovation strategy, program management and specific technology trajectories.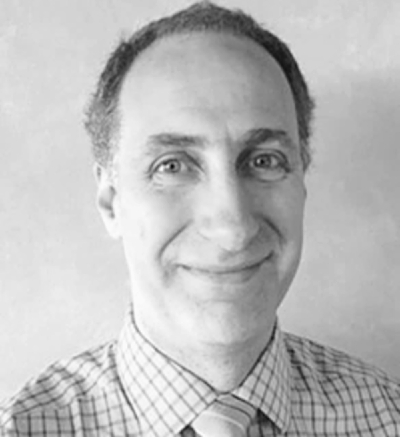 Cameron Begley, Founder and Managing Director
In 2014 Cameron Begley established Spiegare Pty Ltd, a consultancy focused on technology transfer and commercialisation advisory for companies, R&D investors and publicly funded research institutions.
Cameron completed his undergraduate degree in Chemical Engineering then took technical sales and marketing roles in the chemical industry initially with Dow Chemical and then Akzo Nobel Chemicals with a range of regional roles and responsibilities. On completing an Executive MBA, he then moved into technology transfer and commercialisation with CSIRO, initially linked to Chemical Engineering Sciences and a Commercial General Management role at the then Division of Entomology. There he was involved in business development and commercial activities linked to biosecurity, agriculture and industrial biotechnology, facilitating a range of R&D and commercialisation transactions working across CSIRO, external researcher, commercial and government partnerships in seeking to catalyse Australia's bioeconomy industries.
Since forming Spiegare in 2014, the team has expanded to a mix of employees and independent partners to offer insight and experience to a range of innovation challenges.
In 2018, Cameron teamed with Dr Rohan Rainbow and Ms Leecia Angus to form Agtechcentric, a new entity focused on bringing late stage research and products from around the world to Australian agriculture. In 2019, Cameron became a venture partner with Spruce Capital Partners, working towards the raising of USD200 million in the Spruce Capital Global Fund.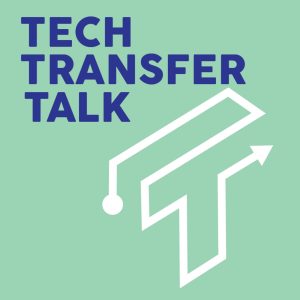 Tech Transfer Talk Podcast
© 2014-2022 Spiegare Pty Ltd | Privacy Policy
Phone: 0478 635 336
Email: info@spiegare.com.au