Spiegare specialises in working with businesses which seek to make a difference to the world, seek different and creative ways of approaching their markets and have an appetite for considered risk taking.
Spiegare is a translator providing insights that cross the language divide between technical, commercial, legal, licensing, industry, subject matter experts and laities.
Spiegare has the unique ability to bring a different set of languages and experiences into any conversation.
Spiegare takes a unique approach with bespoke services meeting the needs of our clients.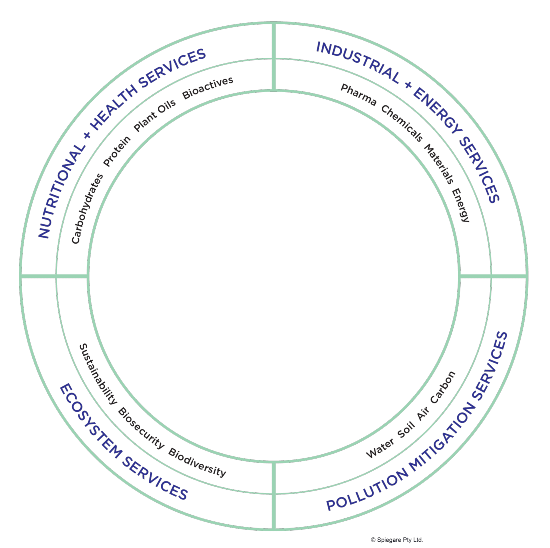 We are experienced working with a broad range of technologies and markets across the bio-based economy, including agriculture, biosecurity, chemicals, biopolymers, bio-based chemicals and water.
We understand the dynamic equilibrium between delivering insights and exploring new ideas.
We advise organisations on external drivers that shape innovation investment.
We are skilled in managing complex negotiations in both domestic and international settings.
We support new and innovative technology being commercialised.
We identify and assess the risks faced when commercialising technology.
We review investments and technology path to market.
We communicate with a veracity which underpins the clarity of our advice.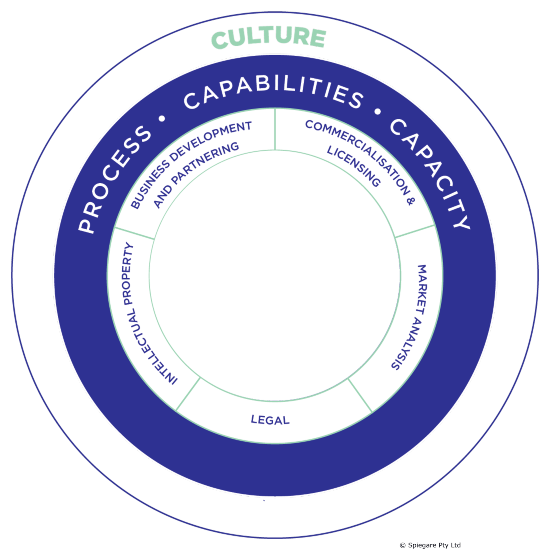 "Over a 3 year period, Cameron provided professional leadership on a range of complex licensing negotiations and relationships, including shareholders, board, multiple counsels and technical teams.

This required significant commitment, as well as patience and perseverance. These efforts lead to highly valued licenses being concluded with North American partners and an operating framework through which the partners can launch and manage the licensed technology. In parallel Cameron revisited the business strategy and associated financial modelling, assessing P&L and cash flow scenarios. In doing so, partnering reviews and negotiations were undertaken for markets in Australia and North Asia."
Our Services
Read more about the services Spiegare provides and how our team can help you.
Our Team
Read more about how Spiegare started and meet our team of expert researchers.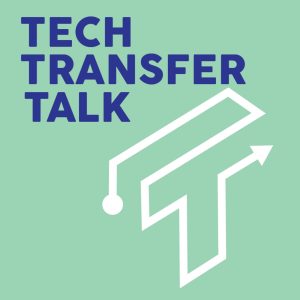 Tech Transfer Talk Podcast
© 2014-2022 Spiegare Pty Ltd | Privacy Policy
Phone: 0478 635 336
Email: info@spiegare.com.au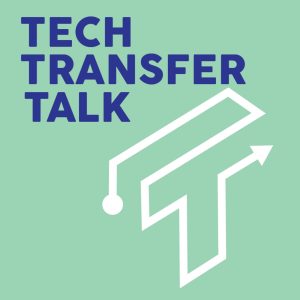 Tech Transfer Talk Podcast

© 2014-2022 Spiegare Pty Ltd | Privacy Policy